Technology
How to Use and Make Money Off Fiverr.Com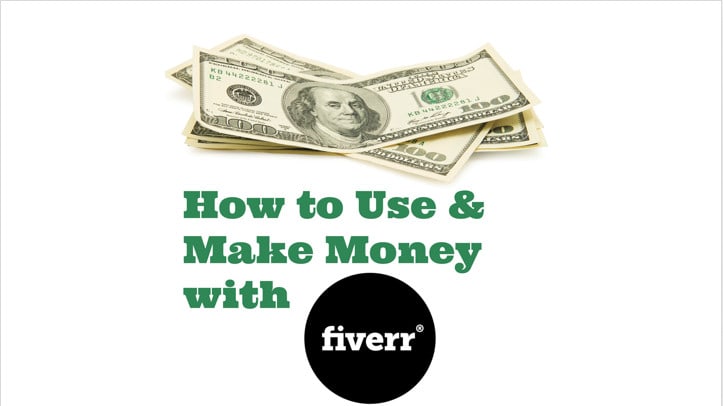 Fiverr.com is a popular freelancing website for people who provide simple, low-cost freelance jobs online and for people who seek low-cost freelance services. The site offers providers a gross payment of five dollars hence the site's name.

Fiverr.com was featured as a website where people can showcase their talents like singing, dancing, writing and drawing and provide services based on those talents for a gross payout of five dollars. People who seek to earn extra can sign up to fiverr.com and post 'gigs' by:
Signing in.
Going to the Seller Page and adding a gig by clicking the Add New Gig button
Filling in the 'I will ___ for $5' field, selecting a proper category and specifying the gig.
Specifying keywords to help buyers find the gig through fiverr's search engine.
Stating estimated completion time of the task.
Adding a job-related image and saving the gig.
To make money through fiverr.com
Post gigs that are really of use to business like encoding, writing or transcribing and logo making.
Post unique but sensible gigs.
Ensure that buyers can find your gig by putting the proper keywords in the Tags field.
Give buyers incentives by offering reasonable completion time and deliver on time.
Give quality work so buyers will seek your services again and again.
…